About  
Us
Our Passion. Our History. Our Vision.
Zambika is a brand which had its humble beginnings as a small craft bakery in Kafue, a town which is the southern gateway to Zambia. Zambika grew in popularity as a result of its unique family bread recipe and baking process.
The bread proving so popular that anyone passing through Kafue was asked to pick up Zambika bread for their family and friends. Zambika continued to innovate and add other breads and bakery products to its portfolio.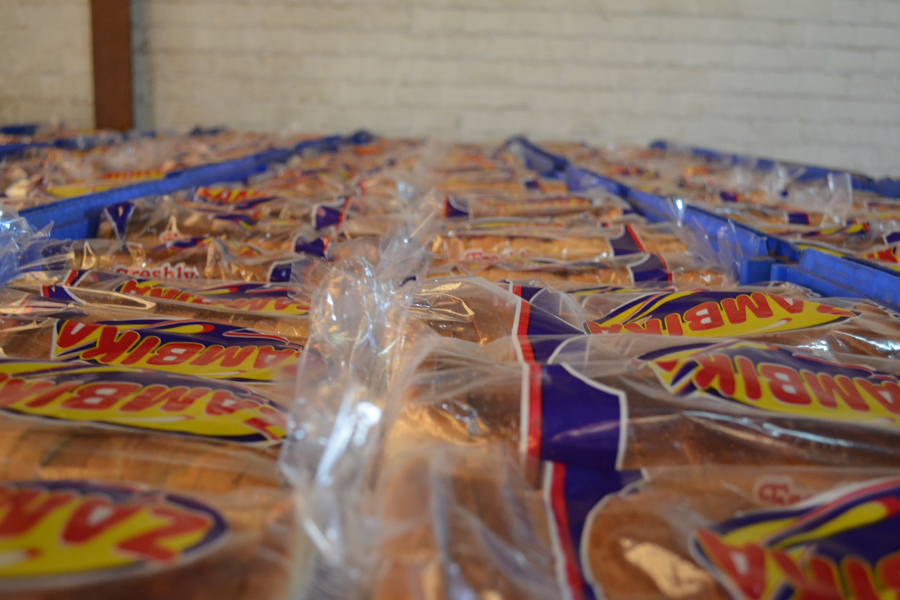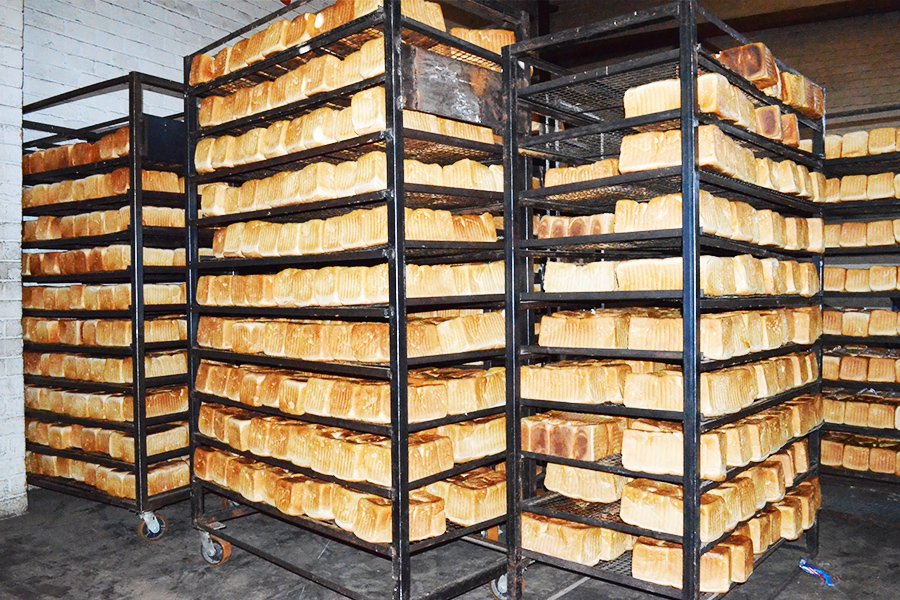 Through a decade of organic growth and local support, in 2009 Zambika opened up a new state of the art bakery in Lusaka. The family bread further proving to be a hit amongst the Lusaka market as a result of its supreme quality and size.
Zambika has since continued to innovate and use over a decade of baking knowledge to deliver sought after everyday breads, speciality health breads and confectionery. In 2013 Zambika further invested in a confectionery plant to expand its product range and now produces the widest range of speciality health breads and confectionery.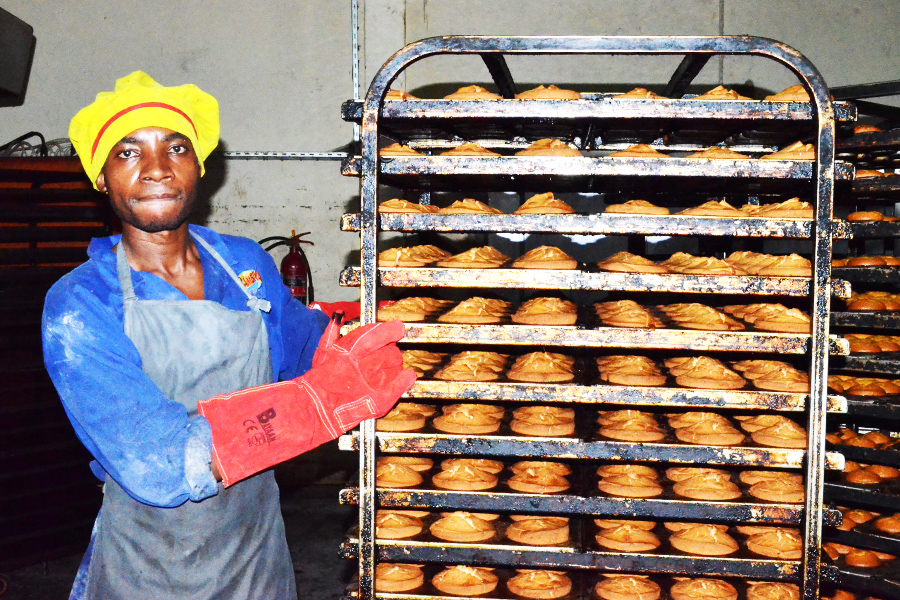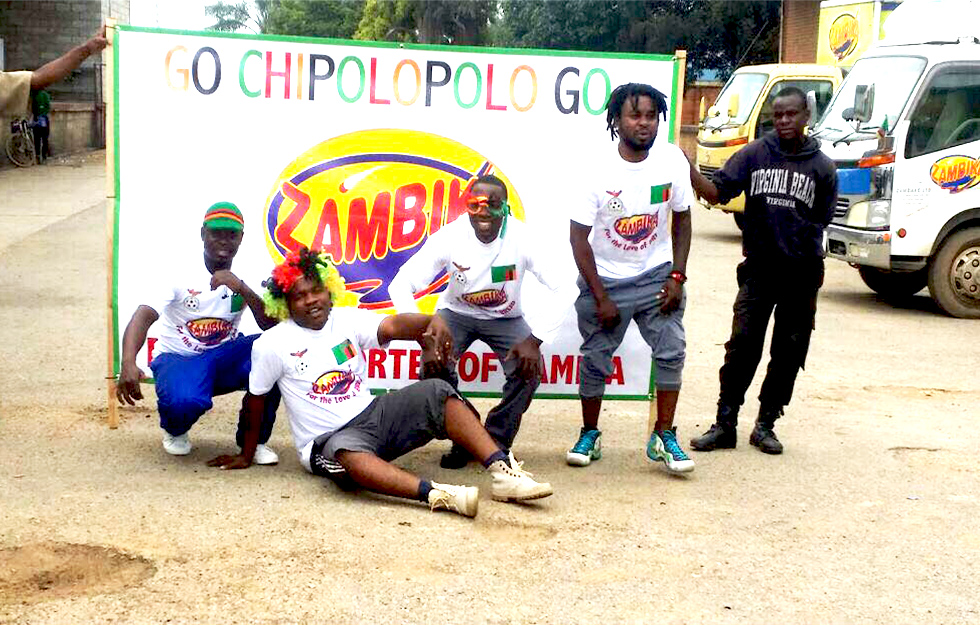 Zambika now employs around 150 people and is strongly committed to ensuring employee satisfaction and well being.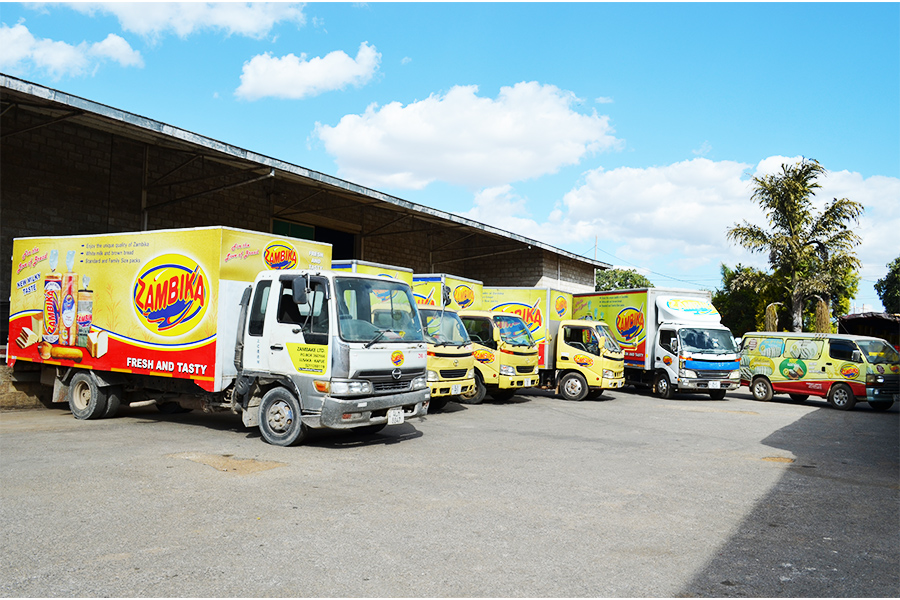 We Promise You Quality in every slice and Stand behind every product that we deliver to you.
We Take pride in all of our products. We make sure that all our products are prepared in a sanitary and condusive environment. We implement strict quality control measures through every stage of preperation. If you are not entirely satisfied with any Zambika branded product please feel free to contact us.